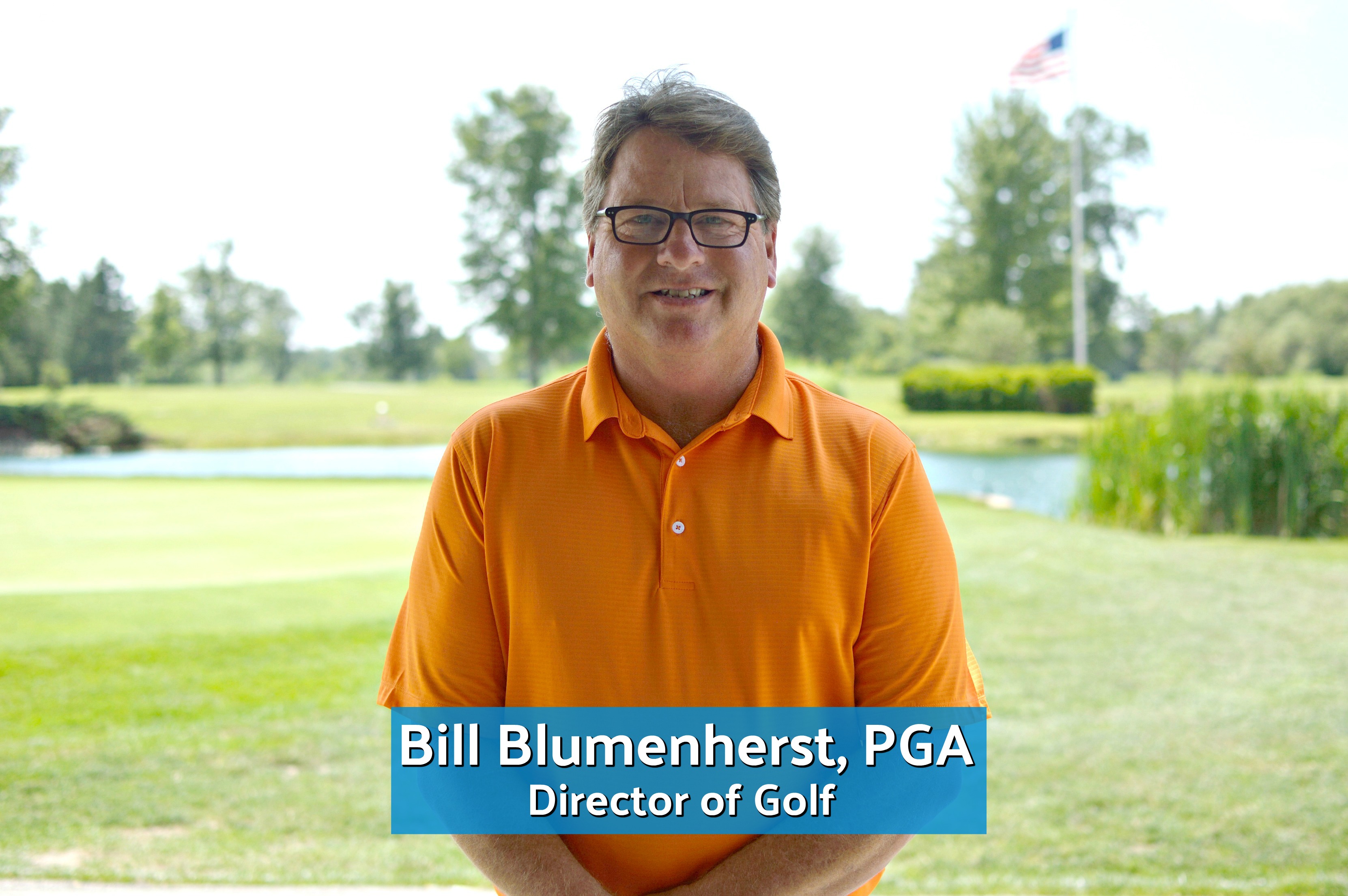 Bill Blumenherst, PGA General Manager/Director of Golf
Bill is a former collegiate golfer at Western Kentucky University. His playing resume features a Fort Wayne City Championship title and an Indiana PGA State Open victory, in addition to numerous Indiana PGA Tournament wins. He has been a Class A member for 30 years and is now the General Manager and Director of Golf Operations at Coyote Creek.
Hartley McLeod III, PGA Head Golf Professional
Hartley is a Snider and IPFW graduate and was previously the Assistant Pro at Sycamore Hills Golf Club. In 2015, Hartley participated in the National PGA Assistants Championship. He is also a 6 time tournament winner, including the 2007 Fort Wayne Men's City Championship and the 2008 FWGA Amateur.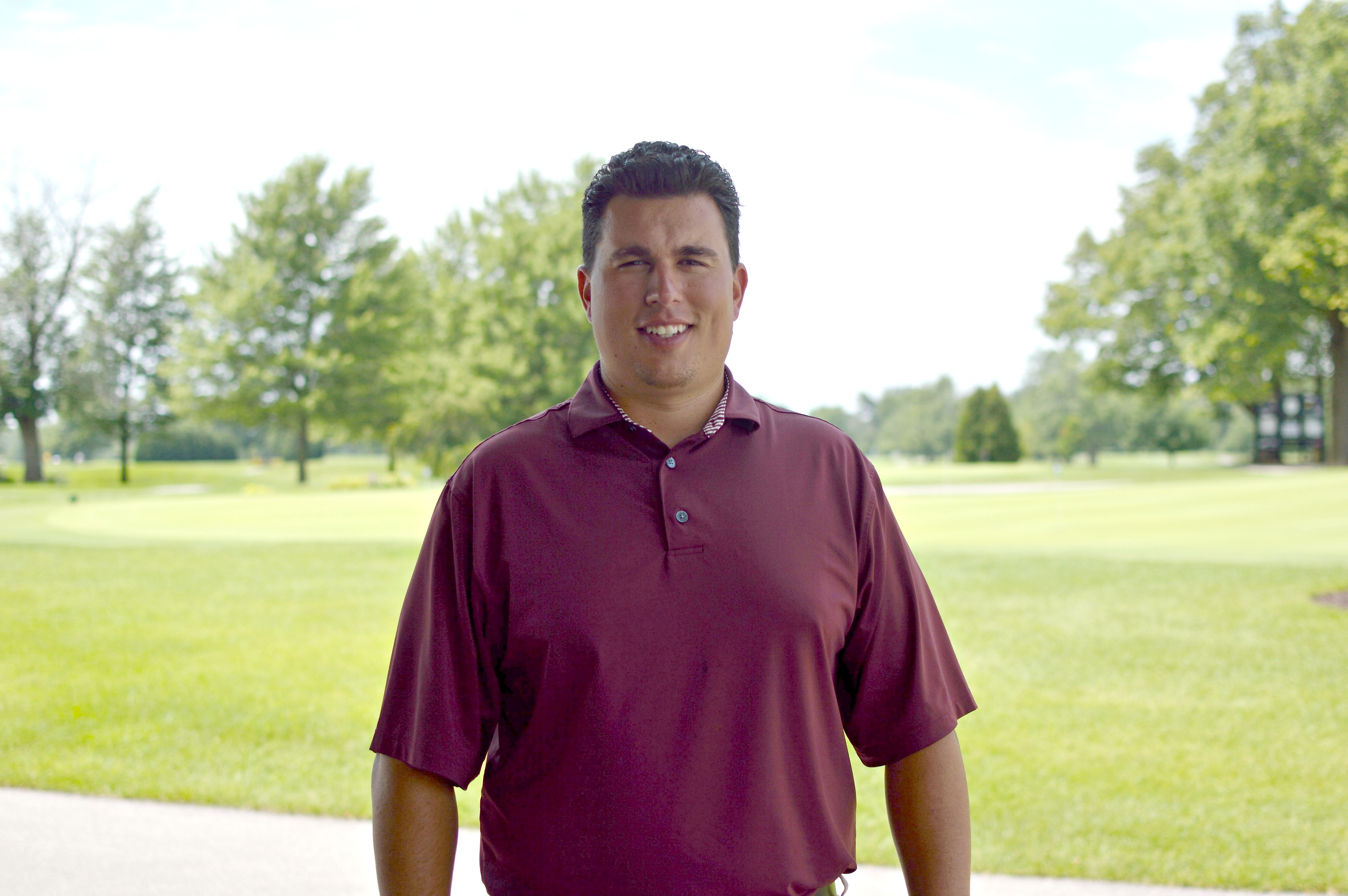 Rebecca Baughman, Lead Assistant Golf Professional/Director of Retail
Rebecca is originally from Lake Orion, Michigan. She will be a 2023 graduate from Trine University in early May where she double majored in Professional Golf management and Sports Management. Rebecca has been very active on the women's golf team as a player and more recently as an assistant coach. She has worked at the Trine Athletic Merchandise Shop for the past 3 years. Rebecca previously taught at the Rick Smith Golf Academy in Rochester Hills, Michigan where she gave lessons and conducted golf clinics. 
rbaughman@coyotecreekonline.com
Roger Ellerbrock, Superintendent
Roger comes to Coyote Creek with a tremendous background of 15+ years of turf grass/greens keeping experience and knowledge.  He has served as Assistant Superintendent and also Head Superintendent at Coyote Creek, and most recently as Head Superintendent at Riverbend Golf Club in Fort Wayne, IN.