5/27/2020




Course Status:

OPEN     

Cart Path Status:

CROSSING

 
Range:

OPEN     

Short Game Area:

OPEN
Coyote Creek Members and Guests,
While we are excited for the start of the golf season, we do ask that our members, guests, and staff follow these actions to ensure the safety of everyone at this time during the Covid-19 virus, so we all can continue to enjoy the game of golf:
- Wash your hands frequently or use sanitizer after touching objects that are not your own
- Practice social distancing of 6 feet or more around your playing partners and while at the club
- Refrain from shaking hands and instead wave hello
- Be mindful of your actions for those around you who may be more susceptible than you
- Only one person per cart is allowed unless living in the same household. A flag will be on the back of carts to notify others that the riders live in the same house
- Bag Room Service Temporarily Suspended
- No sand bottles on carts, please replace divots on all shots
- No rakes in bunkers, use your foot or club to rack the bunker
- 3 foot gimmes are strongly recommended to lessen contact with the hole
- Leave pin in at all times, DO NOT PULL PIN AT ANYTIME DURING THE ROUND
- Please empty all trash out of cart to help with staff safety
- Pencils and Scorecards will be handed out by request
- Please post scores at home or use your Indiana Golf mobile App
- Keys will be in golf carts. Please check in with the golf shop staff or outside bag staff to let us know you are playing
- Towel service will be suspended for the time being
- Tees will be in golf carts and not in the basket on the green shelf
- We will not offer water coolers on the course or the water and ice machine near the golf shop for the time being
- The water bucket to wet your towel near the golf cart staging area is also suspended for the time being
- Please bring your own water for personal use; bottled water will be for sale in the Bar & Grill
- Our staff will be sanitizing golf carts, highly touched areas, and around the clubhouse and bar & grill frequently
For further information and safety guidelines, please visit cdc.gov.
Thank you for your understanding and cooperation during this unprecedented time.
~ The Professional Golf Staff at Coyote Creek
---
Letter from the Governor's Office regarding golf courses staying open during the stay at home Executive Order: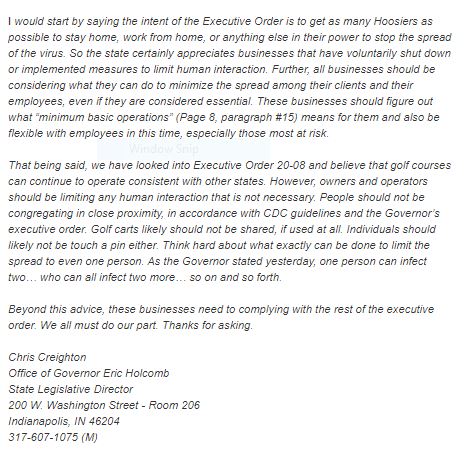 Who We Are
Conveniently located between Interstate 69 and US 30, Coyote Creek Golf Club is a private club that offers 18 holes of golfing enjoyment.  Coyote Creek Golf Club sits on the site of the former Elks Lodge 155, a Lodge that was rich with golf history.  From 1951-1956, the course was the home to the PGA TOUR Fort Wayne Open.  Twenty two different PGA major championship winners played in the 72 hole tournament, including Ben Hogan, Sam Snead, and a future icon, featured in our history section.  Click on our History section in the About Us menu to find out more!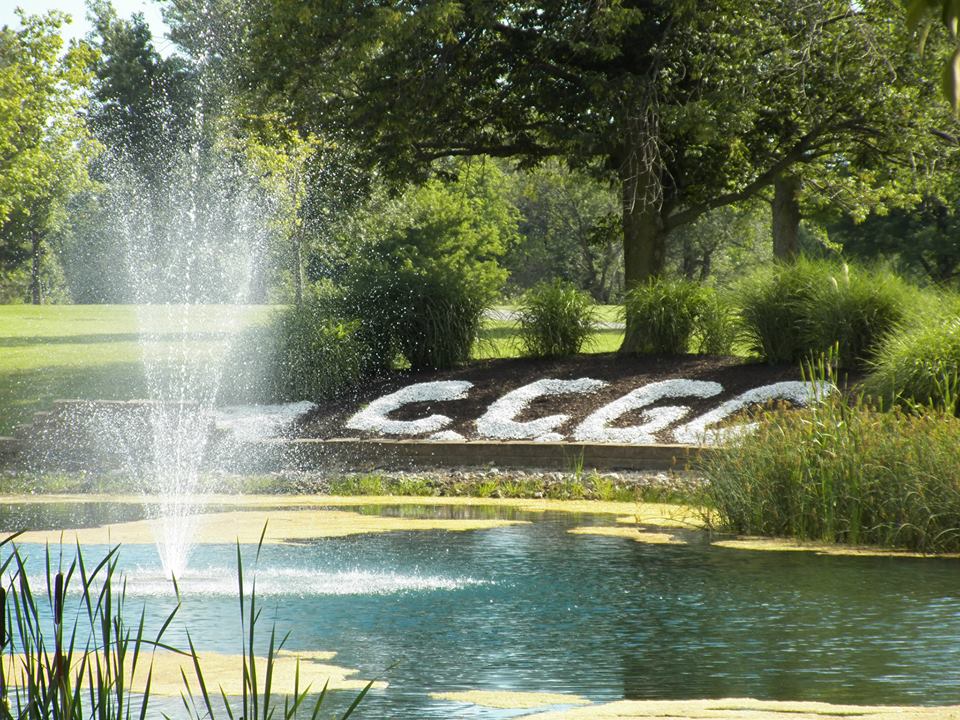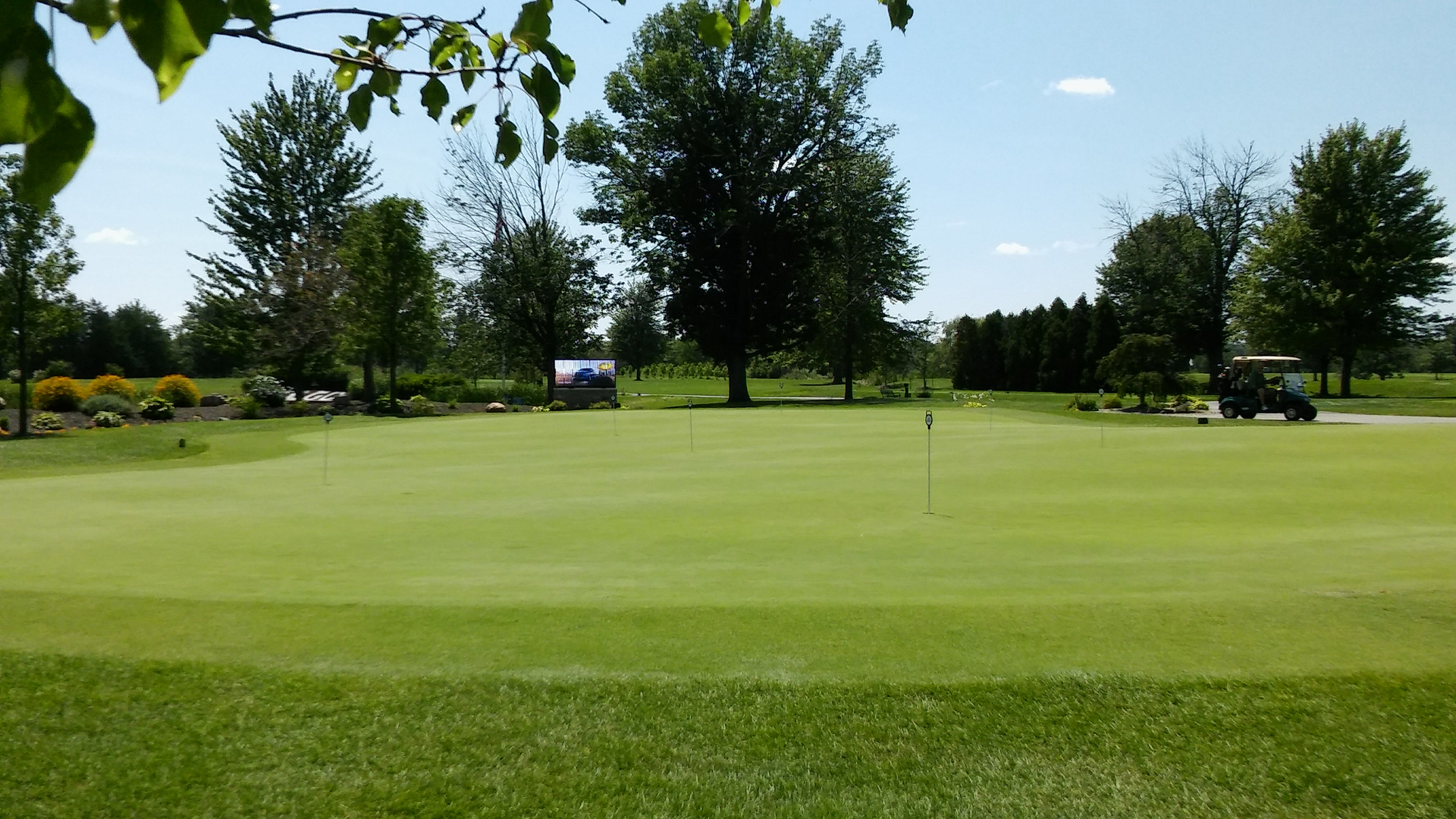 Our Facility
Coyote Creek Golf Club offers a large practice facility, which includes: a driving range, a chipping/pitching green with a large practice bunker, two additional practice greens, and one of the largest putting greens in Northeast Indiana.  Add a spacious, well stocked golf shop and a PGA golf staff that loves the game as much as you do, and Coyote Creek has everything you need to play the game that you love to your full potential.  Our staff are well trained teachers of the game, and they are armed with the latest technology to help you get the most out of every round, and to experience the fun that is Coyote Creek.